Sweet Tweets: Jim Gaffigan Shares a Thought About Zombie After-Shows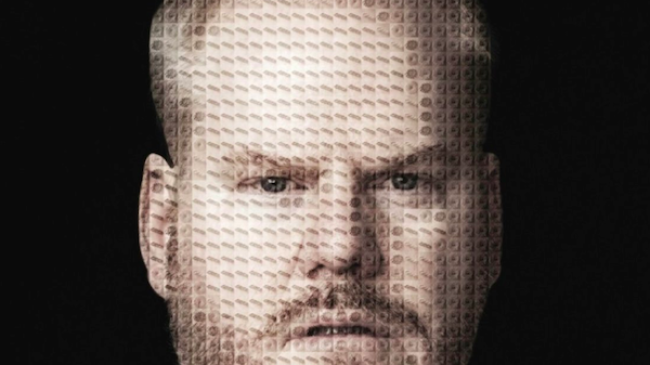 Are you keeping a tally of the body count on Walking Dead yet? I don't know if my little heart can handle another hero going down. I think Jim Gaffigan may agree. Read his tweet about an appropriate new name for Talking Dead.
They should rename Talking Dead The Wake

— Jim Gaffigan (@JimGaffigan) February 12, 2015
Mentions: Follow the funny man on Twitter and be sure to buy tickets for his new tour Contagious this summer. Watch "The Jim Gaffigan Show' on TV Land and Comedy Central coming out this summer.