Video Licks: Be Judged No More at 'Carl's Lactation Station'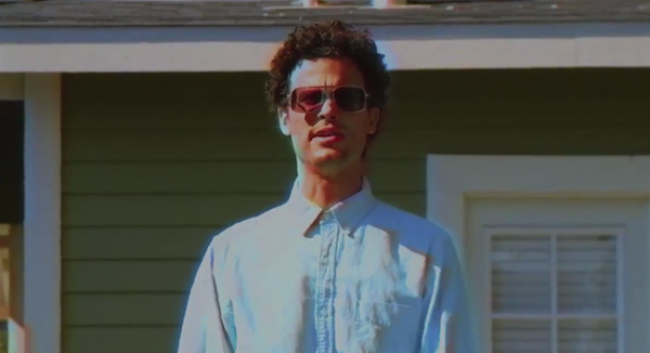 Carl is keenly aware that breastfeeding mothers run into problems providing nutrients to their young children in public. So what's a new mom to do? Carl's Lactation Station offers all the amenities a mother could want. Carl's house has numerous spots to get that business done, a place for leftovers, and it's ghost free! (WARNING: Carl is creepy and lives by the woods). Enjoy!
This video stars Matthew Gray Gubler, Deanna Russo, and Alana Johnston. The sketch was written by Allan McLeod.
Mentions: Watch more hilarity at FOD.