Video Licks: Cameron Esposito Talks About Her Circus Days & More on Speakeasy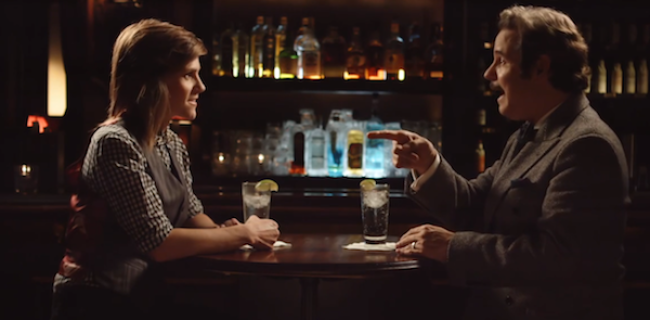 Are you ready for a wonderful chat between a couple of stand-ups looking quite dapper in their respective duds? Well then, watch Paul F. Tompkins interview the wonderful Cameron Esposito on Speakeasy. The two chat about Cameron's improv days in Chicago, her stint in the circus, her first late night appearance, and the unusual practice that's been taking place on tour. Enjoy!
Mentions: Check out Cameron on tour. Watch yet more Speakeasy HERE.