Quick Dish: Catch SLEEPAWAY CAMP at UCB Sunset 4.18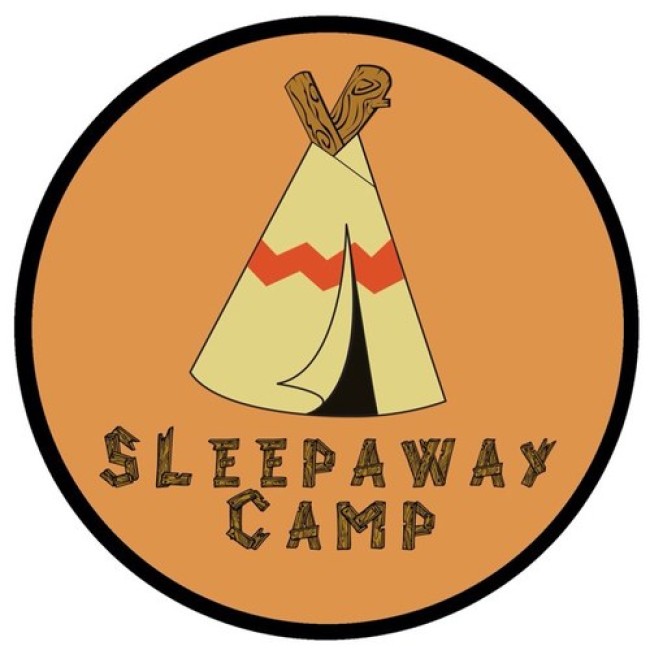 Yep, the campers are taking their show to UCB and you sure as heck better be there. This show is always fresh and outrageous, like a pair of neon socks. Jay Weingarten, Austin Wolf-Sothern, Travis Rust, Doug Freedman, and Ryan Schumaker will be cooking up something awesome for you this Saturday, April 18. If you thought Sleepaway Camp's Blue Man Group parodies were other worldly, you can bet they'll blow that out of the water at UCB Sunset. Get out the sunblock because this stand-up star power is just blinding:
Natasha Leggero
Donny Divanian
Atelston Fitzgerald Holder Ist
And a VERY special guest
W00t! W00t!
Mentions: Show 10:30pm. Buy Sleepaway Camp tickets HERE. UCB Sunset is located at 5419 W Sunset Blvd., Los Angeles.