Video Licks: 'Forgotten A-holes of History' ft. Witch Hunter Matthew Hopkins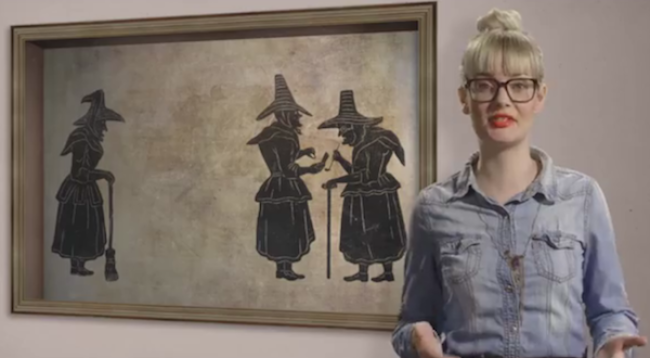 Hide your pointy hats and brooms, kids, because Above Average's Forgotten A**holes of History showcases one of the most notorious witch wranglers of his time. Yes, this Matthew Hopkins fellow was a real lovely. During the period of 1644-1647 he hunted and executed over 300 witches for profit. Lucky for pale women with marks of the devil on their body, the gent died at the age of 28 or who knows what the body count might have been. Jeez! Enjoy Money Hungry Witch Hunter!
hosted by Siobhan Thompson
Mentions: Watch more historical fun at Above Average.