Quick Dish: Take a Ride on the Booze Cruise!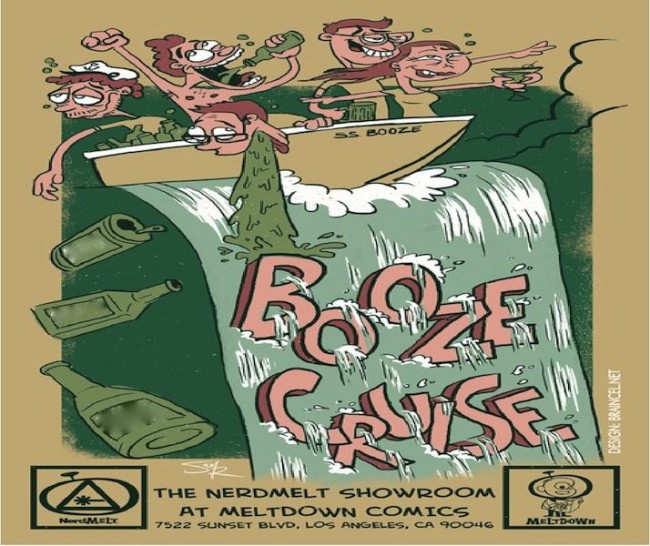 This Saturday, June 22 Nerdmelt Theatre will be hosting a raucous and mirthful event known as Booze Cruise. This monthly event not only offers entertainment by your favorite comedy acts but there is FREE, yes, FREE BEER. You might need to do a double take. FREE BEER! FREE BEER! FREE BEER! Ok, I think it's sunk in now. The lineup this month is once again jaw-dropping. Gracing Meltdown will be none other than JONAH RAY, ANDY DICK, MELISSA VILLASENOR, AHMED BHAROOCHA, APRIL RICHARDSON, music from RACHEL GOODRICH and more. Oh, and did I mention the show is FREE? I almost forgot that little ditty. Get to LA stat! FREE.
Mentions: More show deets HERE.