Video Licks: The Meltdown's Kumail Nanjiani Talks About His #TBT Photo on CONAN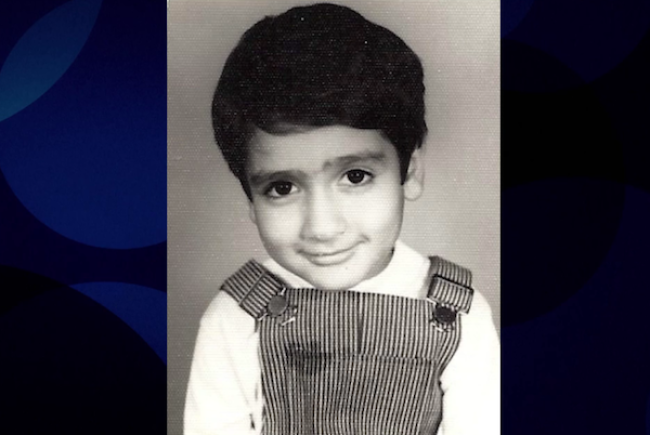 Kumail Nanjiani from HBO's Silicon Valley and Comedy Central's The Meltdown visited CONAN yesterday. The comedian discussed a tweet he made which featured a #tbt photo of himself as a child. Unfortunately, Kumail not receive the responses he expected. Instead of replies of delight, the comedian had to read through criticisms pointing out a smug look and so much worse. The moral of the story: never give the Internet an opportunity to judge you.
Mentions: Watch CONAN weeknights 11/10C on TBS.