Video Licks: Key & Peele Pair Up with JASH Just In Time For Wedding Season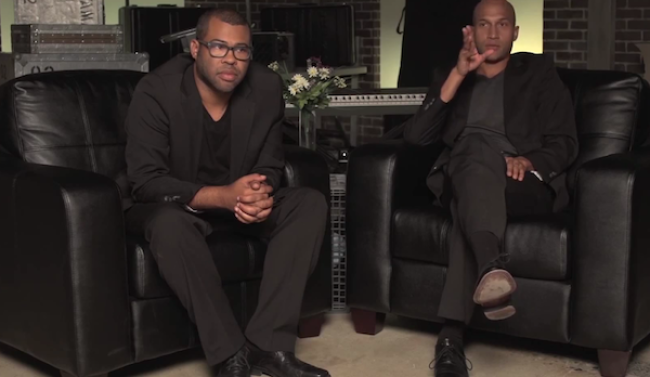 From the duo that brought you the feminist pirate chantey comes the ultimate musical wedding enhancer. Yes, Key & Peele have paired up with comedy collective JASH to bring you a special video that will make you wish you were planning a wedding in Scottsdale, Arizona right now. Keegan-Michael Key and Jordan Peele star as your favorite wedding band, Absorption, who tailor the most popular songs on the planet to your nuptials. And if you think you spotted 2Chainz in the mix, you're right! Enjoy!
Mentions: Watch Key & Peele Wednesdays 10/9 on Comedy Central. Check out JASH's subsidiary, buh, for all your comedic needs.