Video Licks: Watch Los Angeles Digital's 'Cop Caught On Camera'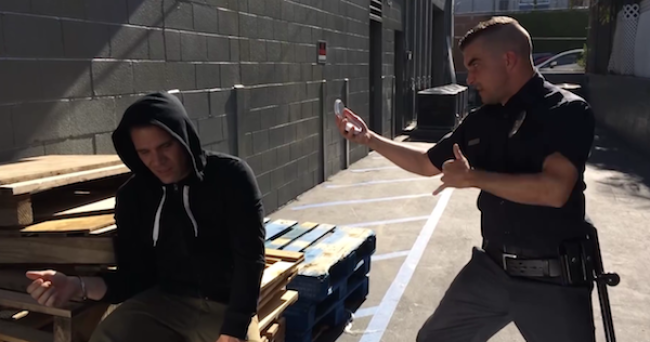 These days you can't read the news without seeing some sort of cop behaving badly video. It's getting so crazy it looks like some officers of the peace are checking their camera angles. Enjoy LA Digital's Cop Caught on Camera!
This sketch was written by Carmen Angelica and features David Brown, Yasel Manrique, Natalie Palamides and Lamar Woods.
Mentions: Watch more Los Angeles Digital creations at UCB Comedy.