Tasty News: Rock The JOHN HODGMAN "VACATIONLAND" Tour This Fall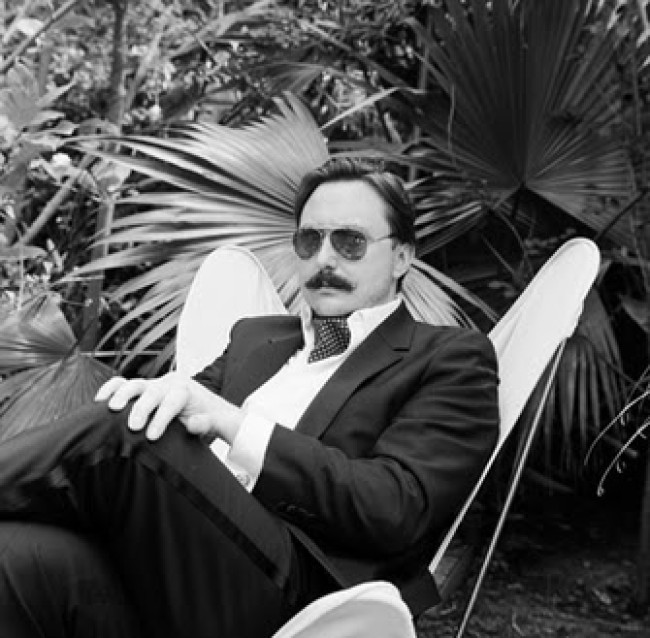 Kids, the most esteemed JOHN HODGMAN is starting up his VACATIONLAND Tour this Fall 2015 and we are more excited that lemon ricotta pancakes on our breakfast plate. If you have no idea who I'm talking about, the Daily Show, The Judge John Hodgman podcast on Maximum Fun, and those Apple Mac vs PC ads of yore might ring a bell for you. No sound yet? How about his appearances on Conan, The Late Late Show, @midnight, and This American Life. Ding! You got it! Now that the familiars are out of the way, let's talk about Hodgman's brand new show. VACATIONLAND starts Sept 12 in Boston and will cover 12 cities. It's a 75-minute show that will feature all new material covering subjects like Maine, death, garbage dumping and vacation (to name a few). Oh, I didn't say which cities. Here they are in all their glory:
9/12- Boston, MA @ Wilbur Theater
9/22- Atlanta, GA @ Plaza Theater
9/23- St. Louis, MO @ Ready Room
9/24- Chicago, IL @ Thalia Hall
9/25- Iowa City, IA @ Englert Theater
9/26- Madison, WI @ Barrymore Theater
9/27- Minneapolis, MN @ Cedar Cultural Center
9/29- Toronto, ON @ Just For Laughs Festival
10/13- Vancouver, BC @ Rio Theater
10/15- Portland, OR @ Hollywood Theater
10/16- San Francisco, CA @ Marines Memorial Theatre
10/24- Durham, NC @ Carolina Theater
11/07- Athens, OH @ Ohio State University
Better go buy your tickets soon because you just know they'll be selling out. Enjoy the delightful humor of a man who's performed comedy for the President of the United States and George RR Martin. You're worth it!
Mentions: Get all your ticket information HERE! John Hodgman will meet audience members and sign things after each performance. Wheee!