Quick Dish: Get Your FRINGE Comedy On TONIGHT 8.10!!!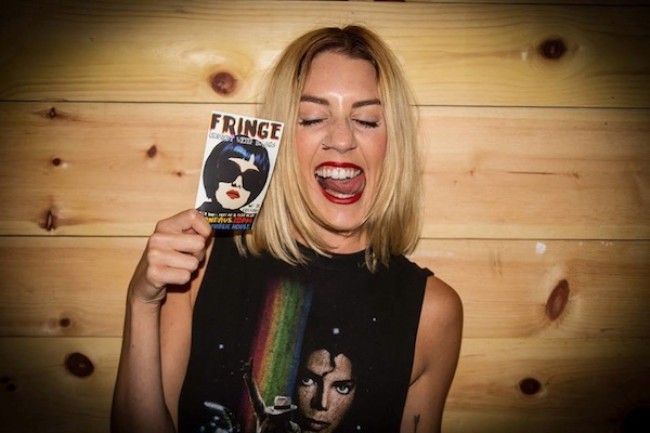 Nobody likes an overcast Monday, but everyone does love a laugh. Inject some pep into your week with FRINGE Comedy. JC Coccoli (VH1, MTV, Chelsea Lately, Last Comic Standing) hosts this avant-garde cavalcade of stand-up. Your lineup this week includes
Debra DiGiovanni
Allen Strickland Williams
Matt Monroe
Jules Posner
FREE beer and pizza!!! What else could you possibly want?
Mentions: Show 10pm. Suggested Donation: $7 FRINGE Comedy happens at Public House located at 1739 N Vermont Ave, Los Angeles.