Video Licks: Carmen Angelica's CONVERSATIONS WITH MY STUFF Takes On 'Yoga Pants'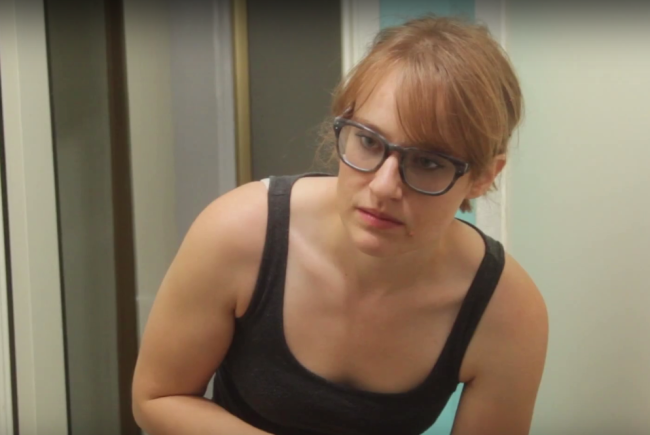 Hey, don't knock having conversation with inanimate objects. You're all GUILTY of it! Carmen Angelica has put together a wonderful UCB cast to bring you her NEW series Conversations with My Stuff. This first episode features Natalie Palamides and Angelica having a one on one before a trip to the yoga studio. These yoga pants are far more fierce than the Lululemon variety. Roar!
Shot by Carissa Dorson with sound by Jessica Leigh Gonzalez.
Mentions: Subscribe to the Convos WithStuff Channel NOW! New episodes on the way!