Video Licks: You Won't Want To Miss LARRY's HAUNTED HOUSE This Halloween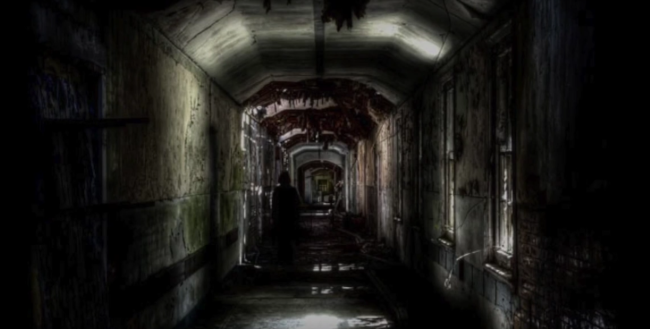 Halloween is just around the corner and you know what that means? Guaranteed diabetes? No, silly, HAUNTED HOUSES! You will want to direct your attention to a new abode that will have you "feline" scared "kitty." Rob Zombie's Great American Nightmare be damned!
This video stars Sophie Brown and Larry David Brown. It was written by master Shannon Brown.
Mentions: Watch more from Shannon Brown HERE.