Quick Dish: 10.31 The SURPRISE! All-Musical Halloween Show

Since Rocky Horror Picture Show there's never been a gathering this comedically spooky and deliciously musical. SURPRISE! with Rob and Sofiya brings you the ultimate Halloween spectacular October 31st in downtown LA. The guests are a dark secret, but based on previous lineups there's nothing to fear! The last show included stand-up performances from Isaac Kozell (Splitsider), Lydia Popovich (Drunk History), Asif Ali (Mr. Robinson), and a mini-musical from couple band Identity Crush (Funny or Die). This Halloween spend your evening on a fabulous rooftop taking in the musical comedy, spookies (aka spooky cookies), a costume contest, and possibly some infernal summertime weather. This "EPIC ROCKTOBER FRIGHT FEST" will be a guaranteed bloody good time. Also, there will be a post-show shindig at which you can enjoy awkward dancing. PARTY!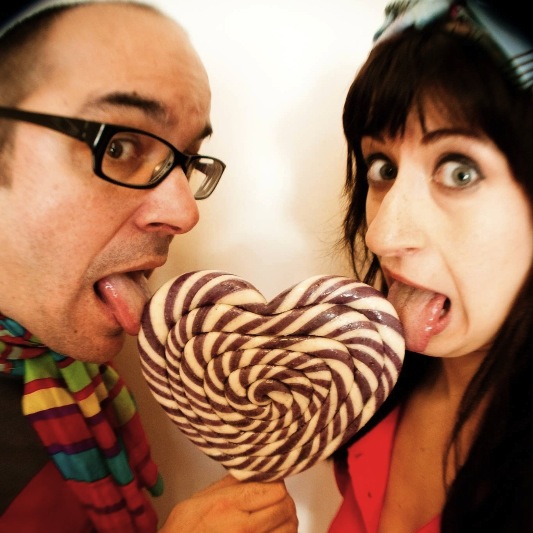 Mentions: Doors 8:30p. Show 9:00p. After-party 11p. $5! Location: 675 S. Central Ave, Los Angeles. PARK in the lot for 7th Exotic wheels and SOS Electronics and walk through the gate to the roof. Music! Comedy! Fun! Drinks! Pumpkin-flavored Thing! Sexy cats!