Video Licks: INTERNET ACTION FORCE Combines the New Drake Video with 'The Force Awakens' Trailer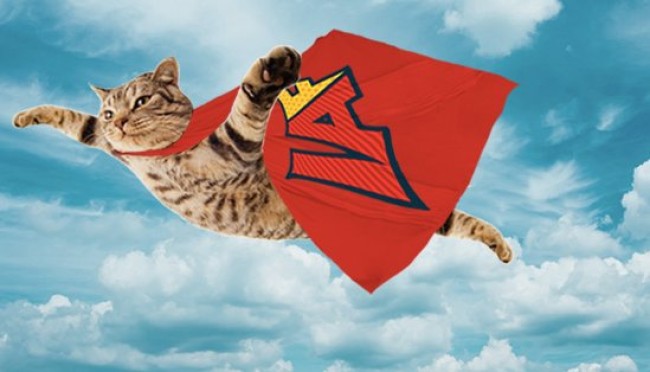 Monday wasn't just the day the world was handed another Star Wars: The Force Awakens trailer (and the inability to buy tickets). Drake released his new video for Hotline Bling the same day! How dare they split our attention like that?! Luckily, Internet Action Force has come to the rescue with a video that pairs Drake's hip hop moves with the Star Wars Cantina Song. Enjoy Star Wars + Drake = Topical video!
Mentions: Watch more from IAF HERE.