Quick Dish: Enjoy Post-Thanksgiving SURPRISE COMEDY 11.28 in Santa Monica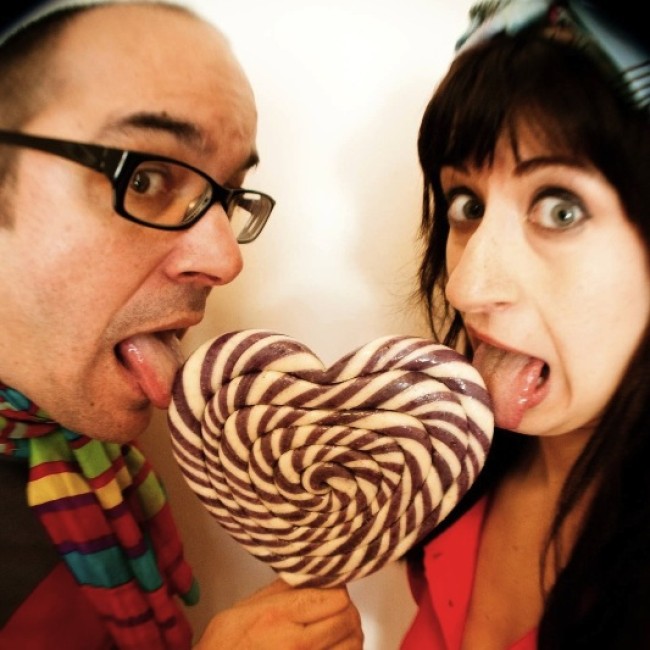 After you've piled on the pie and had your fill of family dysfunction, set your eyes for some SURPRISE! Comedy. This Saturday, November 28th the SURPRISE! gang celebrates host Sofiya Alexandras' birthday while offering up an amazing lineup totally under wraps. Who needs holidays savings when you can laugh yourself silly at the Santa Monica Art Studios! Don't miss out! 3 stand-ups! 1 "other"! ZERO HINTS!

Mentions: Doors at 8:30pm, Show at 9:00pm. ONLY $5 DONATION! The Santa Monica Art Studios are located at 3026 Airport Ave, Santa Monica, CA 90405. Drinks! FREE homemade cookies! Ironic sweaters! FREE parking! Turkey greased Rob Buscemi!