Tasty News: GIULIA ROZZI's New Comedy Album TRUE LOVE Out 2.12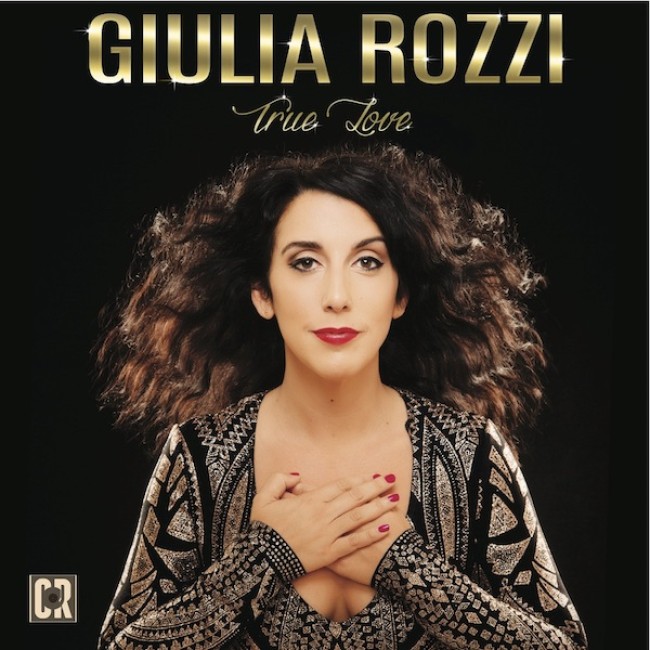 Moth GrandSLAM champ, TEDx speaker, and "Making A Murderer Hairstyles" Tumblr blogger, GIULIA ROZZI, will be releasing her second full-length comedy album, TRUE LOVE, February 12, 2016 on all digital stores and platforms. The album will feature the comedian's honest and engaging humor brought to you via her wonderful knack for storytelling. Just some of the subject Rozzi covers on this brassy album include catcalling, 'getting healthy' and Farking. The album was recorded at Club Passim in Boston, the city Rozzi was raised in by her Italian immigrant parents. You will recognize Rozzi from her appearances on Tru TV's How To Be A Grown Up, Vh1's The Greatest, Chelsea Lately, Comedy Central's This Is Not Happening, The Jim Gaffigan Show, The Artie Lange Show and the web series Seeing Other People with Brooke Van Poppelen. Rozzi's role as relationship guru was brought to the forefront with solo show Bad Bride which paved the way for her podcast Hopefully We Don't Break-Up, which she co-hosts with comedian and bf Will Miles. We can't wait for this album to drop!
Mentions: Get the 411 on Giulia Rozzi HERE.