Video Licks: Watch FAHIM ANWAR Channel Stephen Hawking on CONAN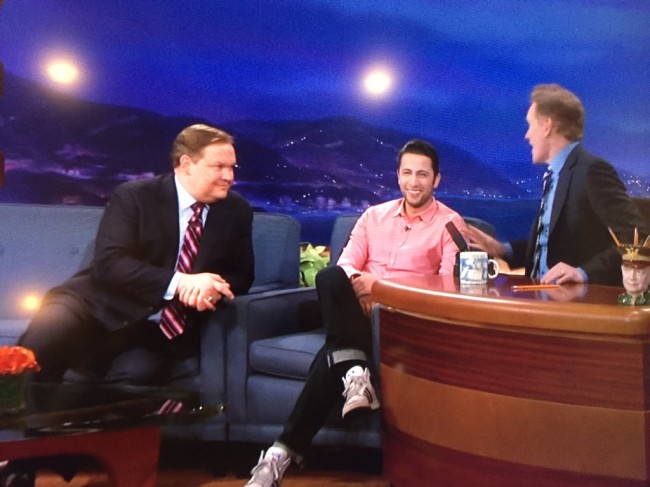 Los Angeles-based stand-up comedian, actor, writer and former Aerospace engineer, FAHIM ANWAR (MTV's Guy Code) graced the CONAN stage yesterday. Anwar entertained the audience with crushing tales of dating experiences, but the highlight of the performance was his re-enactment of Stephen Hawking's epic marital diss. Enjoy!
Mentions: Follow Fahim on Twitter while you're following US.