Tasty News: A Crowdfunded Short Film That Puts Back The Smile in MAKING FRIENDS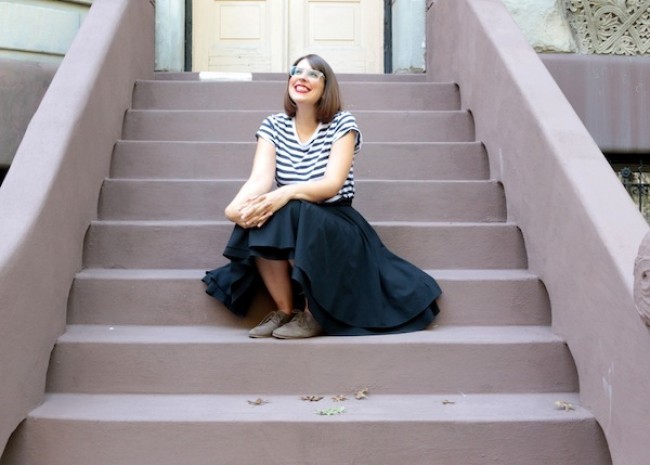 For some of us, making friends as a child was hard enough. When you add in the complication of being a grown adult the pickings get even thinner. Writer, director and actor Chelsea Dallas Falato hopes to answer the question "How do you make friends as an adult woman?" in her new Indiegogo short film, Making Friends. In the story, Chelsea moves to New York and finds herself solo in a big city. All she desires is to meet someone she can have a drink with and possibly bond for life. Is that so much to ask? The short film goes into production this spring and will be made solely by women. With an entire cast and crew made up of talented ladies, Chelsea hopes to make this film a reality. All your generous contributions will cover the costs of paying the crew, general production, post-production, location, film fest submission fees, original music, and promotion. You will, of course, gets some perks in return for your dollars.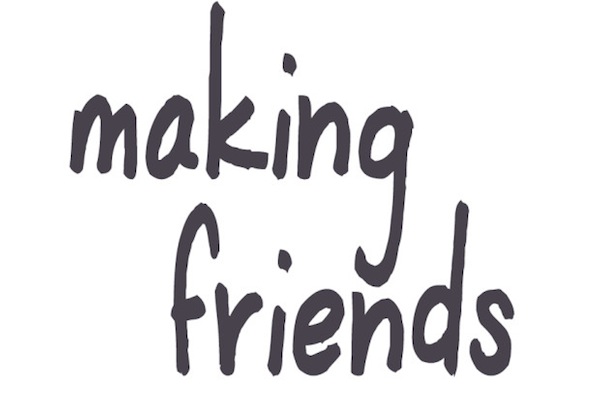 Chelsea has written, produced and starred in a bevy of original web series including Beth & Tim Are Breaking Up, Standing Room Only and In Her Head. Her work has been featured in the iO West Funny Women Festival, Brooklyn Comedy Festival, NYC Sketchfest, Los Angeles Cinefest, We Make the Funny and our humble little site. Support this super cool film TODAY!
Mentions: There are 20 days left to reach the project goal of $5500! Multiple perks await! Donate! Image credit: Lizzy Bryce.