Video Licks: The First Trailer for Paul Feig's GHOSTBUSTERS is Finally Here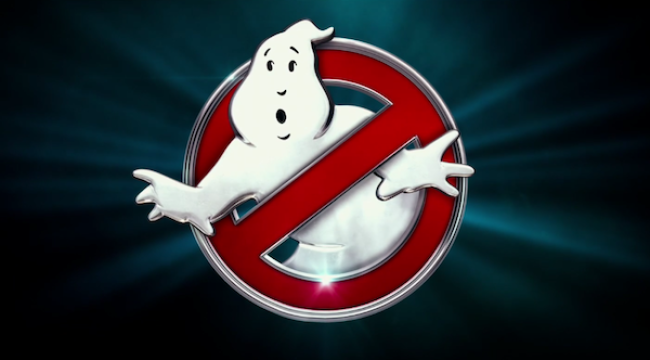 "I ain't afraid of no ghosts!" OK, maybe only the invisible creatures the cats stare at endlessly, but besides that NOTHING. So it's here. Ghosts? No, the trailer for Paul Feig's all-female reboot of the classic Ghostbusters that we loved from the 80s. 30 years ago four ghost hunters saved the world from phantom destruction. This summer there will be a set of four new scientists ready to battle the physical Earth's enemies. In the new film Kristen Wiig plays a particle physicist, Kate McKinnon is the queen of invention as a nuclear engineer, Leslie Jones is an underground-savvy subway employee turned ghost-eliminating crusader, and Melissa McCarthy is a queen of the paranormal. Get excited about the sweet new trailer and check out Leslie's wheels!
Mentions: Ghostbusters will be unleashed upon on the world July 15.