Video Licks: WE ARE THOMASSE Brings You The Feminist Fairytale of 'Snow White'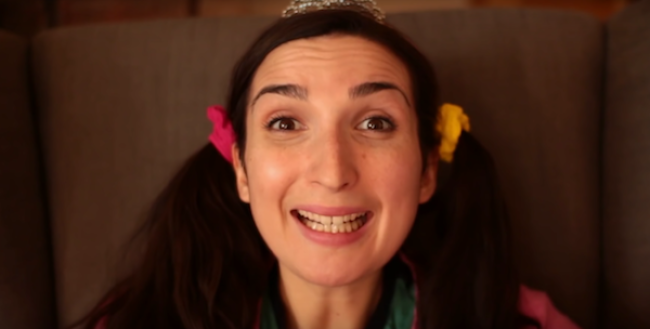 It's storytime, kids. We Are Thomasse, NYC-based married couple/sketch team composed of Nick Afka Thomas (the Brit) and Sarah Ann Masse (the American), bring you Feminist Fairytales featuring the classic tale of Snow White, the sunburn prone, apple loving heroin of lore. Listen and learn.
We Are Thomasse "combine the best of British and American awesomeness by presenting witty, fast- paced, character-driven sketches that are modern but with a classy, classic twist."
Mentions: Check out more funny and engaging content from We Are Thomasse HERE. You'll be glad you did!