Quick Dish: SEX: A HORROR STORY 6.18 at Nerdmelt Showroom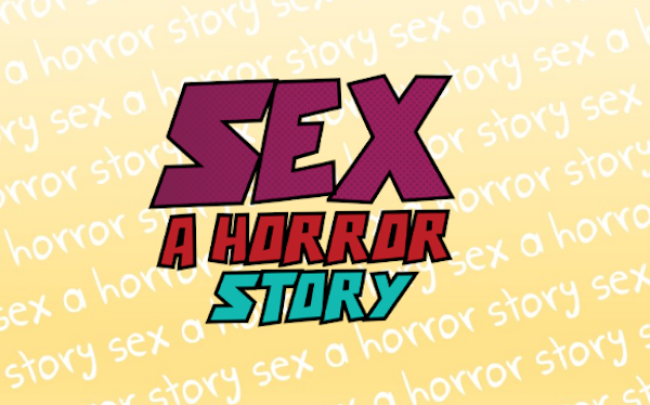 Dating can be a mine field dusted with peril. Sometimes there are casualties but the survivors that live through it go on to tell their colorful tales. In the case of SEX: A Horror Story the dating and hook-up horror stories are real and the tales are guaranteed to bring laughter to your shiny, civilian faces. Saturday, June 18th at Nerdmelt Showroom, Shelby Fero (@Midnight) hosts this one-hour variety show with "laughs, games​​, and a few surprises." Your lineup is a decidedly good one:
Rick Glassman (NBC's Undateable)
Sam Jay (VICE Flophouse)
Allen Strickland Williams (Conan)
Chase Bernstein (Last Comic Standing)
Funny sets and horror stories await you!
Mentions: Show 7pm. Buy Sex: A Horror Story tix HERE. Tickets are $8 in advance / $10 at the door. Watch LA comedians tell more terrifying yet laughable sex stories HERE.