Tasty News: Watch Your 2013 SNL feature cast members in action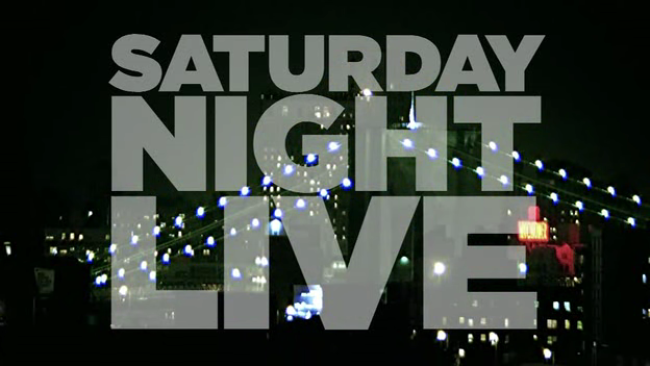 It's always a scary prospect when there is an infusion of new talent added to the Saturday Night Live cast but there's no better way to test out future comedic stars than to take the plunge LIVE on network TV. Ok, that sounds a bit terrifying. Here's a brief introduction to your feature SNL players. Good luck to them all!
BECK BENNETT
You've probably seen him on a nightly basis. Beck Bennett plays the straight man to a bunch of adorable kids in the "It's Not Complicated" At&T commercial series. Member of the Good Neighbor sketch group Bennett should be well prepared for the SNL stage.
KYLE MOONEY
Also a member of the Good Neighbor sketch group in LA, you should remember Kyle Mooney from his stints as his man-on-the-street for Jimmy Kimmel Live and The Sports Show with Norm MacDonald. Kyle's other credit include Parks and Recreation, Nick Swardson's Pretend Time, and HBO's Hello Ladies. Kyle's got this one in the bag.
MICHAEL PATRICK O'BRIEN
Michael Patrick O'Brien has already been writing for SNL since 2009 but has been promoted to feature player this season. You will recognize MPB from his popular webseries 7 Minutes in Heaven. We hope this series somehow gets folded into a sketch or two.
NOËL WELLS
Noel Wells will be the only female in new SNL player mix. Girl Power! Noel is a master of impressions and you may have caught one of her many YouTube vids.
JOHN MILHISER
A perfomer at the LA Upright Citizens Brigade since 2005, John Milhiser is no stranger to sketch. At UCB he's been a member of the house sketch team Slow Burn as well as Dweeb. He's also been a part of the award winning sketch group Serious Lunch. Of course, I must not leave out his video forays for Above Average, Lorne Michaels' online video company.
BROOKS WHEELAN
And last but not least LA's, Brooks Wheelan will be joining the SNL crew. It was first announced Brooks would be brought on as a writer so it will be interesting to see him display his stage chops. Brooks was on Comedy Central's top 10 artists list and has co-hosted the podcast Probably Science with Andy Wood and Matt Kirshen.
Mentions: The 39th season of SNL debuts Saturday, September 28.