Video Licks: SEESO Offers Fantasy Role-Playing the DAN HARMON Way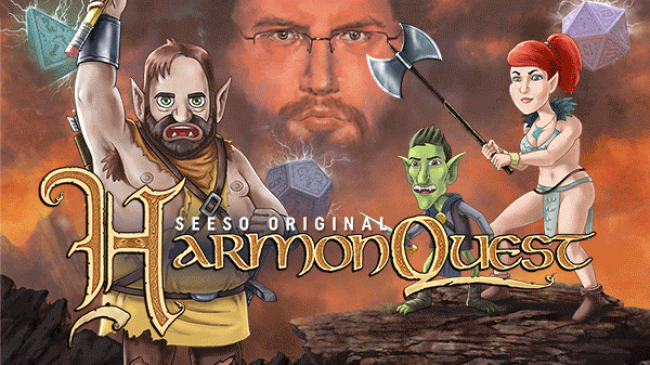 You already love writer/performer DAN HARMON for such notable creations as Harmontown, Community, Rick & Morty and Great Minds, but prepare to tighten that bond even further with Seeso's HarmonQuest. Harmon has teamed up with fellow executive producer Spencer Crittended, Erin McGathy, Jeff Bryan Davis and a bevy of guest stars for some fantasy roleplaying featuring animation and improv. Dan's celeb friends will act out an ongoing Dungeons & Dragons campaign that's all about the thinking outloud insanity and less about those many sided die rules. Watch the trailer now!
Mentions: HarmonQuest debuts July 14 on Seeso with 10 episodes.