Tasty News: Dustin Chafin's STOP TELLING PEOPLE THAT Now Available To Your Curious Ears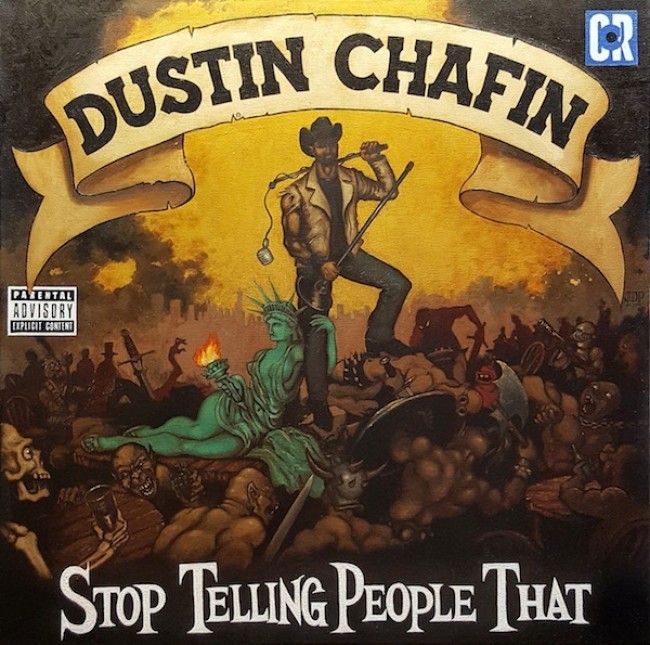 DUSTIN CHAFIN is a Texas southerner at heart, but we won't hold that against him. I would describe Chafin's comedy as tempered Bad Santa with a cowboy hat. Chafin is an equal opportunity joke teller known for comedy that doesn't shy away from the risqué. Born in a doublewide trailer in Kilgore, Texas, Chafin is the grandson of Choctaw Native Americans. His father was a used-car salesman and his mom was a "wild hippy child." The Texan has come a long way from Kilgore. Chafin has etched out a colorful path on his way to comedy notoriety, doing everything from boxing to ministry to being the bus boy/cook at The New York Comedy Club. Now he headlines regularly at premiere New York City venues such as Caroline's on Broadway, Comic Strip Live, Broadway Comedy Club, Dangerfields and Standup NY. Chafin's busy schedule has included being featured in the Chicago and Las Vegas comedy festivals, creating the NYC critically acclaimed Uncensored Comedy show, touring with the USO to perform in Korea, Japan, Africa and Iraq, working as a staff writer on Sci-Fi channel, and soon to bee seen playing himself on the upcoming HBO series Crashing, from Judd Apatow and Pete Holmes. Consider yourself impressed!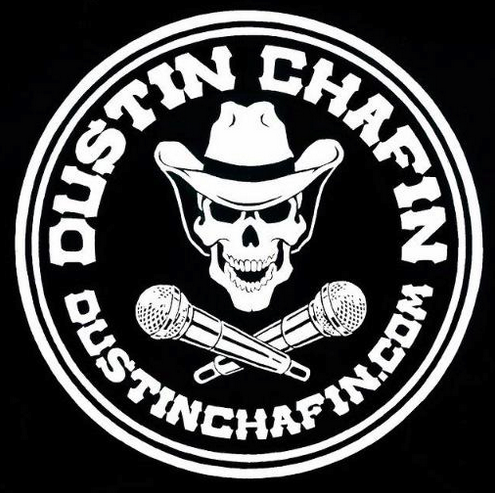 You can now get to know Chafin even better because his debut comedy album Stop Telling People That is currently available for your streaming pleasure. Mr. Chafin says "It's about paying dues and enjoying that journey! Being a little different makes you perfect for NYC and lots of jokes." That might be an understatement. Alt hipster comic he is not! However, funny as hell he TOTALLY is! Chafin's debut album features subject matter ranging from racism to religion to sex to vegetarianism. No, he's not the one eating the greens. One of my favorite bits from the album happens to be about the undisclosed perils of "drinking" in NYC. Not only can you lose your buddy doing shots there, but that friend may magically reappear bragging about some NSFW encounter. We've all been there! There's something for everyone on this album and there's no doubt this cowboy will win you over sooner than later. Pick up the album today!
Mentions: Pick up Stop Telling People That on iTunes. For more Dustin Chafin deets go HERE. Album art by Joseph Daniel Patterson.