Video Licks: Flula remixes "Baby Got Back" WITH Sir Mix-A-Lot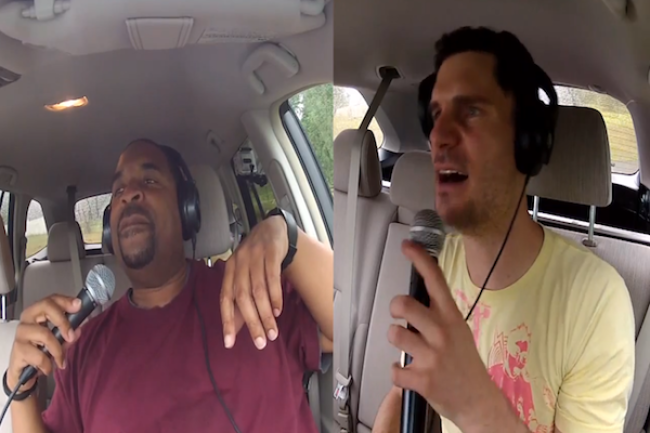 Yesterday we brought you a flat booty vid care of Smooth-E. Today we bring you our favorite YouTuber Flula Borg and his Auto Tunes remix of Sir Mix-A-Lot's "Baby Got Back." Dead I mention that thee Sir MIX-A-Lot accompanied the German prodigy singing about them big arses? It is hilarious. WATCH NOW!!!!
Mentions: Catch more Flula videos at his YouTube Channel. Subscribe to Sir Mix-A-Lot's Official channel.