Video Licks: Kevin Nealon and CONAN Talk Sand Sculpting and Spray-on Sunburn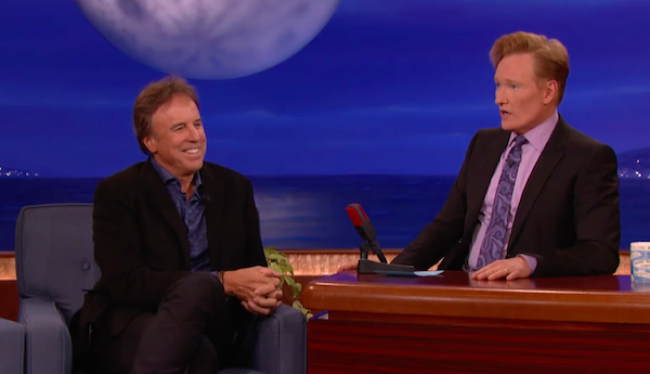 Mr. "Pump YOU Up" Kevin Nealon made a visit to CONAN last night. He and his off the set pal Conan O'Brien talked about their beach camping trip together where Nealon showed off his impressive sand sculpting prowess. In a photo they share with the audience, Mr. O'Brien appears well protected from the harmful rays of a blistering sun. We learn more about Conan's skin health during the high SPF interview. Enjoy!
Mentions: Watch CONAN weeknights 11/10C on TBS.