Video Licks: TwinGirlPeeks Brings You LIVING WITH A SINGER ft. Ari Asfar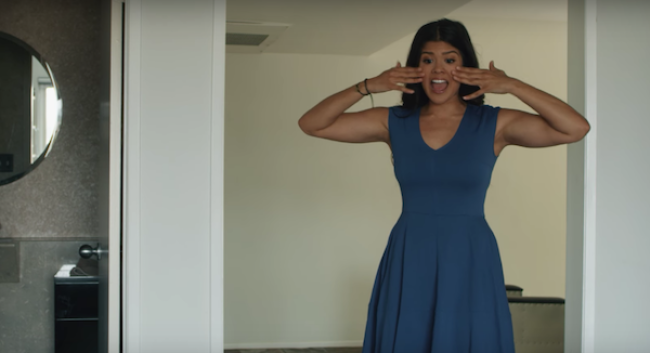 Attention all roommates of the artistic! This sketch was pretty much made for YOU! TwinGirlPeeks collaborated with an honest to goodness American Idol semi-finalist, Ari Asfar (now playing Elizabeth Schuyler Hamilton in Chicago's Hamilton the Musical), to bring you what it's like to be the roomie of an individual immersed in musical theatre. Hope your ears are ready for those high notes! Enjoy LIVING WITH A SINGER!
TRUE story: I recently heard two people describing the abject horror of being clawed at by the cats from CATS, while being absolutely giddy with excitement to sport a Cats baseball cap in public. Theatre!
Mentions: This sketch also features Arianna Papalexopoulos. Laugh your socks off with more TwinGirlPeeks HERE.