Quick Dish: Show & Tell Show Fun at THE BITCH SEAT 11.5 at NerdMelt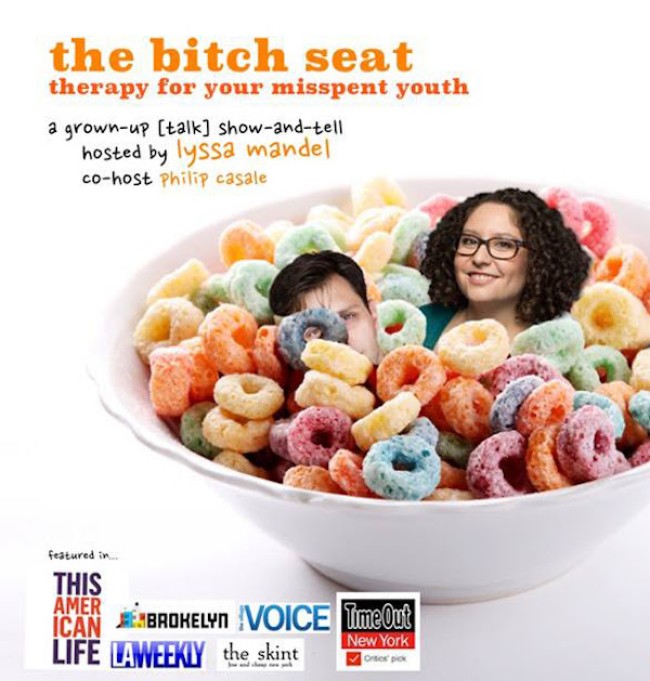 Kids, it's pouring down rain in LA. This must be a sign! Yes, it's a sign to cuddle up with some cocoa and "memba" those early years you hold so dear. Saturday, November 5th at Nerdmelt Showroom you can get nostalgic at the interview-style live talk show that gets to the heart of your favorite people's most memorable adolescent experiences. On THE BITCH SEAT your favorite entertainers present hilarious and heart-rending creations (poetry, drawings, songs, sketches, videos, voo doo dolls) from that very delicate stage in their life and answer engaging questions Oprah-style from host Lyssa Mandel and her boyfriend/co-host Phil Casale. This month's guests will include
Sofiya Alexandra (Amazon's Danger & Eggs, Splitsider)
Matt Oberg (Veep; The Comedians)
Brent Sullivan (Conan, The Pete Holmes Show)
Oscar Montoya (UCB)
songs from Dayna Bowers (Totally Heather)
plus super special guests!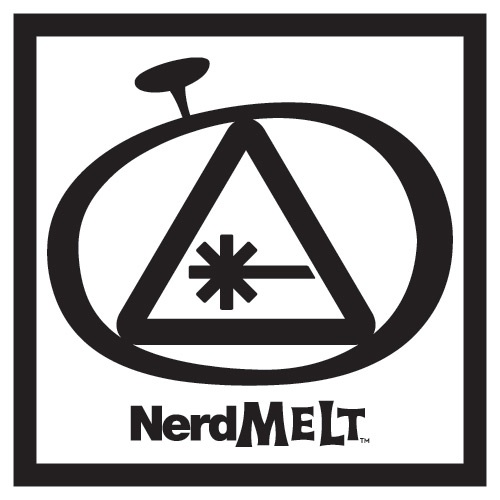 Did you know The Bitch Seat has been featured on This American Life? Did we mention there will be FREE candy at the show? What are you waiting for? Snatch those tickets up today!
Mentions: Show 7pm. Buy Bitch Seat tickets HERE. 21+. $8. Nerdist Showroom is located at Meltdown Comics – 7522 W Sunset Blvd, Los Angeles. Check out The Bitch Seat podcast stat!