Quick Dish LA: A Holiday-Themed COMEDY SUCKS + Grimy Ghost! 12.16 at Nerdmelt Showroom
NerdMelt Showroom is one of the best places to experience quality alt comedy. The COMEDY SUCKS show is, no doubt, one of those high caliber, mind-melting, alternative events for the discerning palate. Friday, December 16th at NerdMelt, Scott Blacks hosts this rip-roaring, underground variety show featuring VHS found footage videos by @midnight's "Grimy Ghost!" This will be an extra special show because of it's Christmas-theme. I'm guessing the poster may have some influence over that. The "Comedy Sucks" challenge is to have each performer on the line-up prove the show wrong. Doable? Mebbe. Do you think these seasoned comics are up for that challenge?
Brody Stevens
Chris Thayer
Kyle Mizono
Alison Stevenson
Long You
I guess we'll find out this December! Don't miss out! Leave the children at home (really)!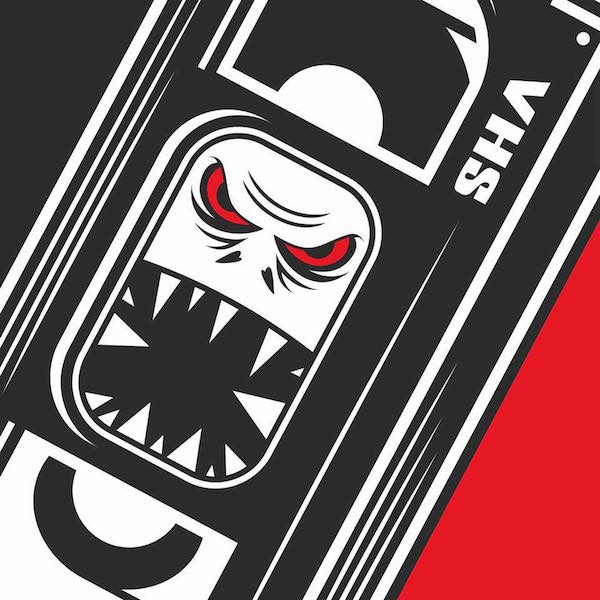 (ATTENTION: Comedy Cake does not worship at the altar of comedy S-A-T-A-N or the genuine, burn-y one. The Church Lady would never approve.)
Mentions: Doors 8:45pm. Show 9:00pm. Buy online tix HERE! $8 pre-sale, $10 at the door. Nerdmelt Showroom is located at 7522 Sunset Blvd, Los Angeles. Scott Blacks is a contributing writer to Norm Macdonald Live and has performed at the Santa Cruz Music Festival, the Broke L.A. festival in LA, and the Hollywood Laugh Factory.