Video Licks: Just in Time For The SUPER BOWL We Learn About THE POINT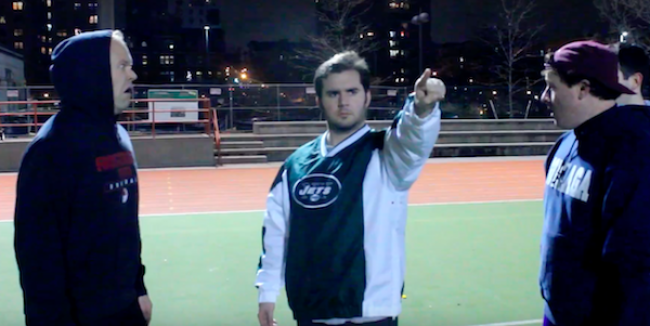 Like a panther in breathable linen, Super Bowl 51 approaches with smooth confidence. Raise your hands if you only watch the Bowl for the commercials and halftime show? Shame on us all! Well, I'm pretty sure those with their hands held high will appreciate this new video from We Did It! Sketch, which harnesses the power of The Point. Enjoy sports fans!
Mentions: Watch more action packed content from We Did It! Sketch HERE! Hike!