Tasty News: Modern Family airs their 100th episode TONIGHT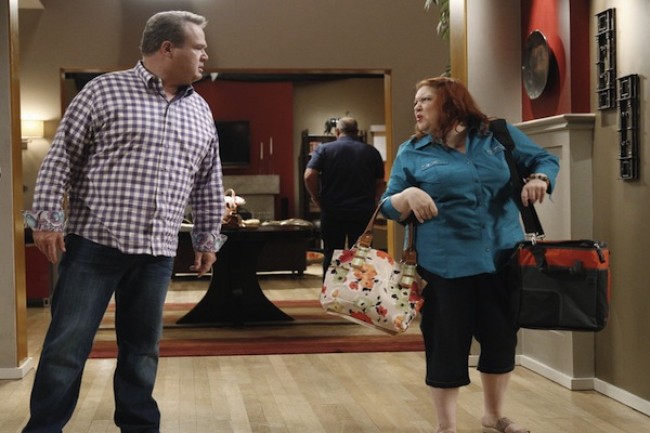 Good things come in 100s in my book. Hence, I am proud to share the news that Modern Family will premiere their 100th episode tonight on ABC. The episode will unveil Cameron's older sister Pam (aka Pameron). When Pam comes for a visit Cam is eager to hide his engagement to Mitchell from his single sis in an effort to smoothly break the news to her. Meanwhile, Phil and Claire miss one of Luke's volleyball games and Gloria must come to terms with her vision troubles. We can't wait!
Mentions: Catch "Modern Family" Wednesdays 9/8C.