Tasty News: The 8th Annual PARDCAST-A-THON Streams Live 3.4 at Burbank's Flappers Comedy Club
If you don't know what a Pardcast-A-Thon is, then pay attention. To date, the event has raised over $650,000 to benefit Smile Train, the world's largest cleft charity. Never Not Funny's Jimmy Pardo, Matt Belknap and Pat Francis deliver a live 12-hour marathon webcast (video and audio) featuring a round-robin of celebrity comedy guests, that never cease to entertain. This year's pardcast-a-thon will take place March 4th at Flappers Comedy Club in Burbank from Noon to Midnight Pacific time. Previous guests have included Conan O'Brien, Jon Hamm, Patton Oswalt, Zach Galifianakis, Michael Sheen, Amy Poehler, Weird Al Yankovic, Tig Notaro, Bob Saget, Doug Benson, Chris Hardwick, Billy Eichner, and Kevin Nealon. This year should be just as packed with celebs, wild antics, special auctions, and generous donations. Don't miss out and save the date!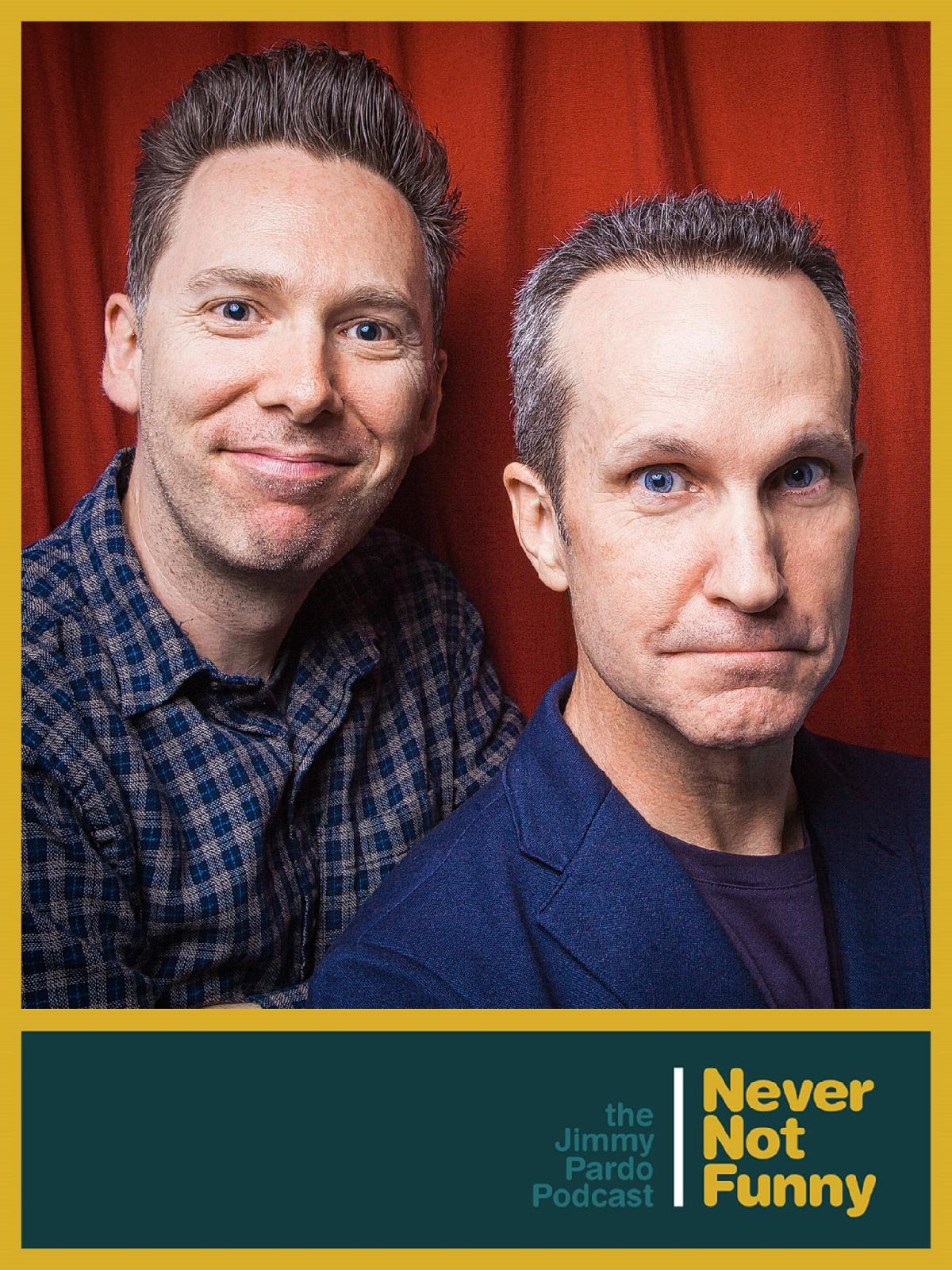 Mentions: Be sure to watch and donate at www.nevernotfunny.com.