Quick Dish NY: Sleepless in New York INSOMNIACT Happens 3.31 at The PIT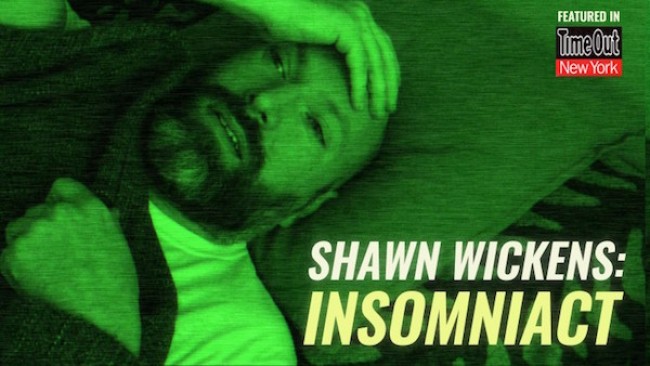 There's no better week to promote this comedy show than the one following daylight savings time. How have my animals ALREADY adjusted to this awful time change?!!!! Sweet cheese and crackers! Alright, let's do this! Friday, March 31 comedian and Bad Theater Fest co-founder Shawn Wickens brings back the INSOMNIACT experience to The PIT NY. What's a comedy show after 24 hours of sleep deprivation like? Probably not any worse than trying to be an air traffic controller after springing your clock ahead one hour. According to Wickens, "the show was a self-imposed challenge to see what I could accomplish in a day. But the fatigue mixed with the tight deadline ended up tricking me into talking about things on stage I normally wouldn't have shared with an audience." Intriguing, yes?! Wickens has performed at the Charm City Comedy Festival, North Carolina Comedy Arts Festival, Steel City Improv Theater, New Movement Theater, Boston Comedy Arts Festival, Del Close Marathon, and such much more. Broaden your horizons with some fresh, no holds barred comedy, kids. GO!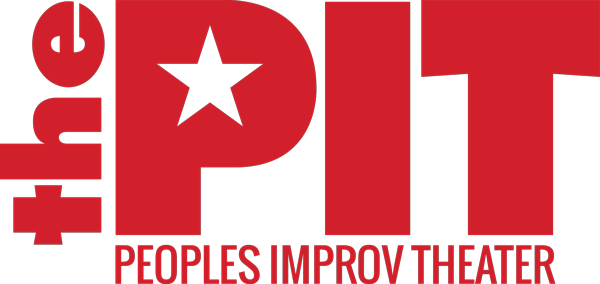 Mentions: Show 9:30pm. Buy tix HERE! $7! The PIT (Striker) is located at 123 E 24th St NYC, 10010. Pick up Wicken's written work, Tolerable Conspiracies, on Amazon.