Quick Dish LA: LIVE FOR THE LAST TIME Show Premieres 4.7 at NerdMelt Showroom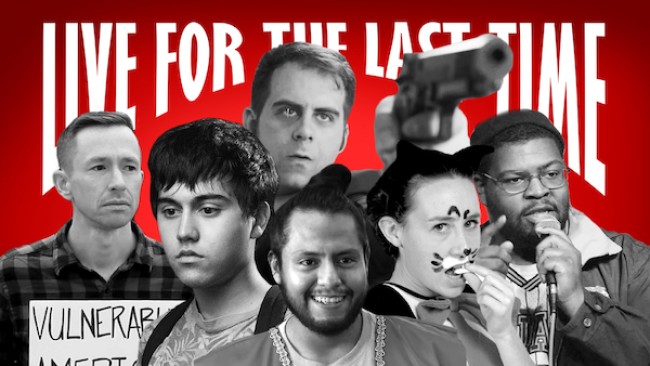 If you loved the format of The Chappelle Show, you will be totally on board with Live for the Last Time! at NerdMelt. Friday, April 7th expect a diverse ensemble of comedians performing STAND UP sets followed by a VIDEO SKETCH featuring these rad comics. If that sounds great, the lineup is even more appealing:
Brandon Wardell (Comedy Central, Vice, TeenParty)
Jake Weisman (Comedy Central, IFC, Funny or Die)
Peggy Sinnott (S.F. Sketchfest, TruTV)
Jamel Johnson (Hulu, Hart of the City)
& more!
hosted by
Kyle Berseth (TruTV)
Jheisson Nunez (Lifetime Movie Network)
Word on the street is many of the videos will be premiering for the very FIRST TIME! Whu?!!!! So DON'T MISS this awesome mash up of stand up and sketch comedy, complete with complimentary beer and signature cocktails. Sign me up!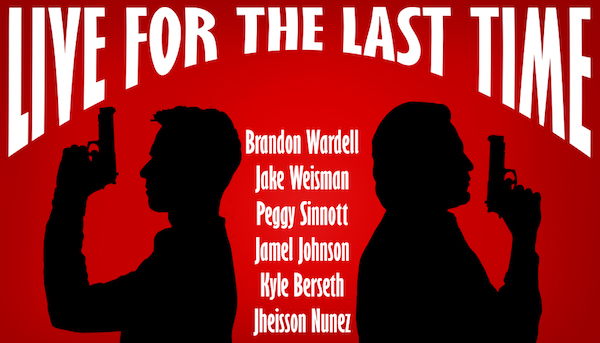 Mentions: Show 7pm. Buy tickets HERE. $10. NerdMelt Showroom is located at 7522 Sunset Blvd., Los Angeles.