Quick Dish NY: 2 Shows for 1 Price with KATINA AND BECKY HAVE IT ALL 6.5 at The PIT
It doesn't get better than two solo shows in one hour at one venue for one price. Monday, June 5th at The PIT Striker Stage, New York comedians & writers Katina Corrao (Broad City, The Pete Holmes Show) and Becky Yamamoto (Uninspired, Fort Tilden) bring you an evening of solid gold comedy where they share their unique brands of humor. This June you will be able to see Corrao's Funky Cold Katina where she talks about her experience with loss and her belief in signs and messages from beyond. Yamamoto's standup half-hour My So Called Loif takes the audience on a journey into the comedian's origins, as well as her self-improvement endeavors and procreation disinclinations. What are you waiting for? You now know KATINA AND BECKY HAVE IT ALL, so go snatch up those tickets pronto to see what that ALL is about!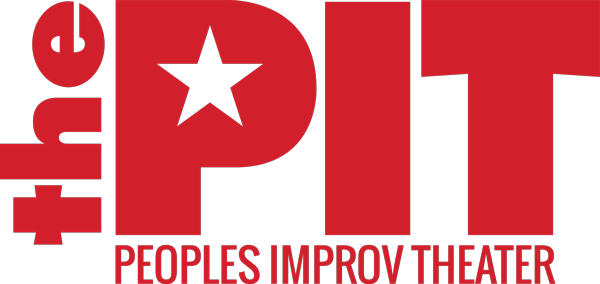 Mentions: Show 8pm. Buy tix HERE! $7. The PIT (Striker Stage) is located at 123 E. 24th St. New York NY.