Video Licks: LeBron James Faces One of His Haters in THE KICKER's "Who's Better: LeBron Or Brad?"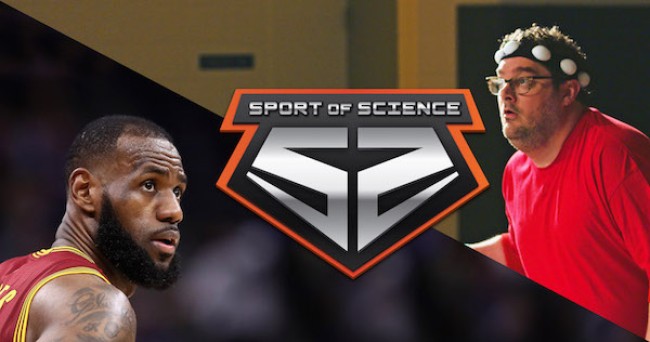 Let's face it, LeBron James is a superior athlete who seems almost superhuman at times. This begs the question, "HOW good is he?" Perhaps it's time to measure his skills against your average man of the streets and definite hater. In this "Sport of Science" segment we find out who's got the height, strength, endurance, speed and dunks to be a champion. Its everyman (Bobby Moynihan) vs. LeBron in The Kicker's Who's Better: LeBron Or Brad?
This short was written by Zack Phillips and directed by Adam Sacks. The Kicker is a leader in short-form sports comedy, and is a digital property of Above Average.
Mentions: Get more sports laughs at The Kicker YouTube Channel.