Video Licks: Obsessions Intertwine in Bridey Elliott's TWO SAD LOSERS ft. Josh Fadem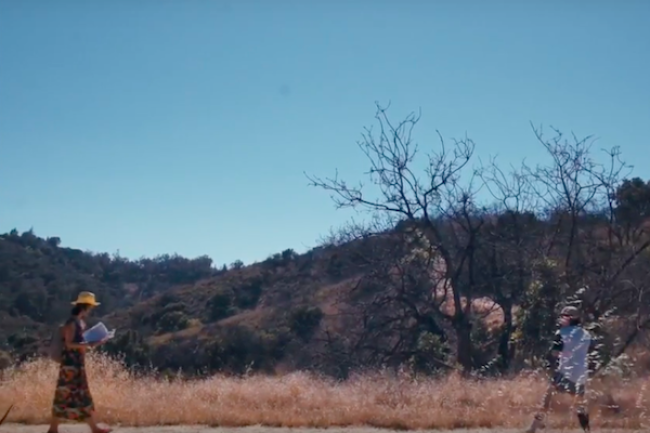 This line from that 1980's Calvin Klein perfume ad immediately comes to mind when I watch this video, "in the kingdom of passion, the ruler is obsession." An all-consuming preoccupation can be fueled by not just love or lust. In this new video from Bridey Elliott (Fort Tilden, Search Party) starring Elliott and Josh Fadem (Better Call Saul, Twin Peaks), two souls possess very different obsessions which, for a brief moment, intersect. Can they see past their unbridled passions or will their obsessions consume them? It's extreme fandom for Scott Eastwood vs. personal fitness in TWO SAD LOSERS.
Mentions: Watch more from Bridey Elliot HERE.