Tasty News: Watch 'CBB' & 'The Birthday Boys' TODAY! Friday Night Comedy Doesn't Get This Good.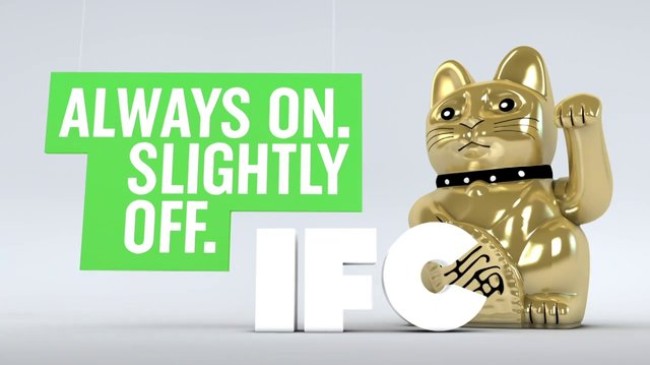 Clubbing and twerking aren't you thing? How about spending a quiet evening watching IFC's Friday comedy lineup. You can start out with all new episodes of Comedy Bang! Bang! Today's episode Rainn Wilson joins the cast and things get weird, as usual. "Reggie discovers his new super power. Scott makes healthy dieting decisions and viewers vote on three adorable options for a new piece of taxidermy." Here's a sneak peak:
Following Comedy Bang! Bang! The Birthday Boys make their IFC debut. I've seen The Birthday Boys live endless times and I'm absolutely giddy about their collaboration with executive producers Bob Odenkirk and Ben Stiller. Members of the UCB comedy troupe Jefferson Dutton, Dave Ferguson, Michael Hanford, Tim Kalpakis, Matt Kowalick, Mike Mitchell, and Chris VanArtsdalen will soon be household names. Check out this "Computer Garage Gang" sketch:
Mentions: Watch "Comedy Bang! Bang!" at 10/9C and "The Birthday Boys" 10:30/9:30C Fridays on IFC.