Quick Dish NY: See JOSH JOHNSON & CATIE LAZARUS Perform This Week at The SPEAK UP, RISE UP Storytelling Fest
The SPEAK UP, RISE UP storytelling festival is already in full swing! We thought we'd tell you of two upcoming shows you should definitely catch at this first year of the fest. This Thursday, August 17th JOSH JOHNSON (The Tonight Show Starring Jimmy Fallon, @midnight) will perform his solo show Awkward Hugs with Beautiful Women for one very lucky NYC audience. Josh will joke about the pleasure and pain of his awkward love life. We've all been there, but it's always better to hear about somebody else's suffering. Am I right? Of course I am!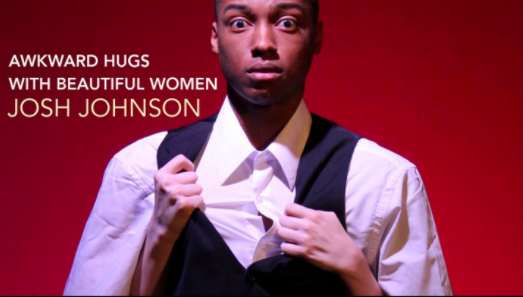 Employee of the Month's host and writer CATIE LAZARUS will be debuting brand new material as part of her Slightly Feral show Saturday, August 19th. Catie will be joined by special guests Aasif Mandvi, who you remember from The Daily Show and Halal In The Family, Andrew Bancroft (MC on Employee of the Month, Freestyle Love Supreme) and Leslie Goshko, Sid Gold's famed cabaret starlet and host of Slideshow Goshko at KGB Bar. Feral may be the new lifestyle, kids! Speak Up, Rise Up Fest runs August 14-20 at The Connelly Theater.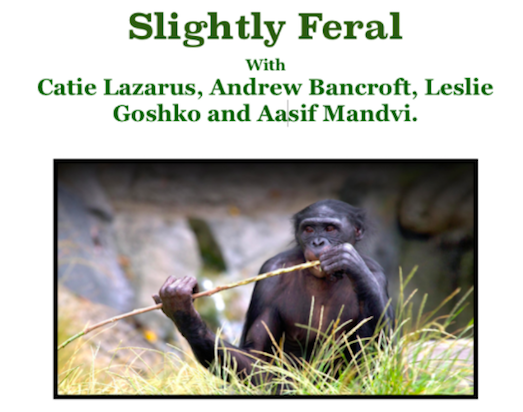 Mentions: Get tix for the 8.17 @8pm Josh Johnson show HERE. Catie Lazarus 8.19 show @ 6pm tix HERE! Tickets are $15 in advance, $20 at the door. Passes are available as well – Full (18 shows), Half (10), and Quarter (4) passes available.