Video Licks: Watch Sarah Silverman's 'Susan 313' Rejected Pilot. We LOVE it!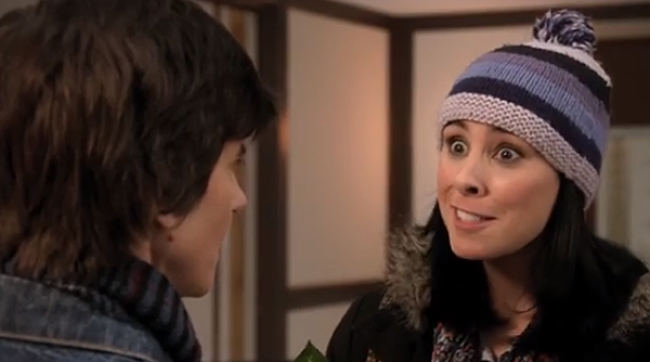 Sarah Silverman's pilot Susan 313 was never picked up by NBC but has made the light of day on JASH. After a thorough viewing I can't understand how it didn't make it to prime time. The pilot features some of your favorite funny people like Tig Notaro, Harris Wittels, June Diane Raphael and Eddie Pepitone. It's time for some shoulder shrugging and maybe a little popcorn as you enjoy this delightful taste of a top-shelf sitcom that never was.
Mentions: Some other network pick this up PLEASE. Thx.