Video Licks: Catch The Funny, New Comedy Series "Period's Big Adventure" from SulliFlinn Productions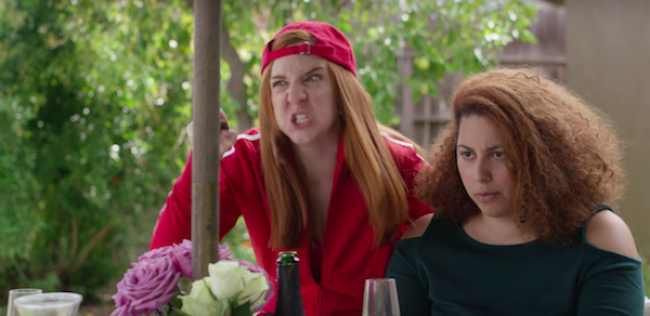 Isn't about time we break out of the mindset that ladies' monthly cycles are icky things we shouldn't talk about? In this fabulous new period comedy series from SulliFlinn Productions, the period is out and she's proud. Watch as a group of ladies realize their times of the month are in sync, but their period personalities are not all the same. Enjoy Period's Big Adventure – Ladies Who Lunch!
This episode stars Emily Fisher, Amanda Miller, Lesley Tsina, and Ann Maddox. Sulliflinn Productions was created by Katy Sullivan and Becca Flinn.
Mentions: Look for new episode HERE.