Video Licks: In Honor of #NationalSandwichDay WE TRiED Sings "Come Around"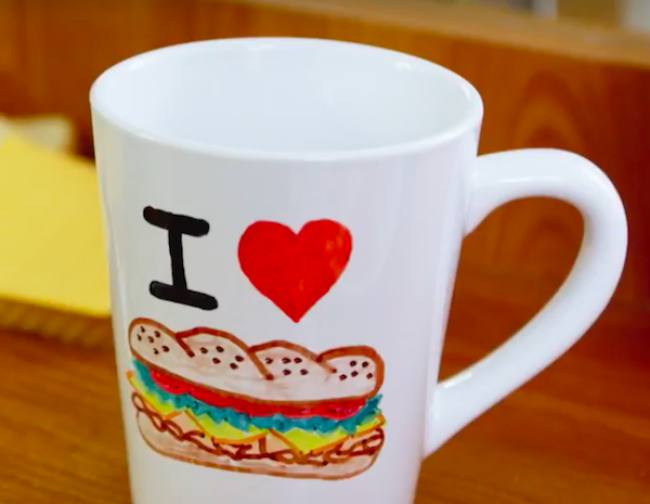 There is literally a day to celebrate anything. TODAY just happens to be #NationalSandwichDay! In their first music video single "Come Around," pop punk trio WE TRiED makes us yearn for those two simples pieces of bread packed with hearty goodness. Started by comedy guys Paris Dylan and Brad Gage, WE TRiED purposefully harkens those early-2000 Blink-182 feels. In the music video we find an outsider trying to find his place in the world and fulfill his dream of, wait for it, becoming a sandwich. If only John Montagu the 4th Earl of Sondwic could see the artistry his culinary invention has spawned. MadTV/SNL alum Jeff Richards, Instagram stars (Hannah Pilkes, Kidd Envy, Danny Zureikat), and Groundlings/UCB sketch members can all be seen in this debut release. Nibble on a BLT and watch!
BTW, that's Jesse Billson on bass, kids.
Mentions: WE TRiED's new album "Self-Titled" will be out November 18th! Learn more about the band HERE.