Quick Dish NY: Matt S. McCormick's Solo Show MEAN OLD LADY 11.19 at SOLOCOM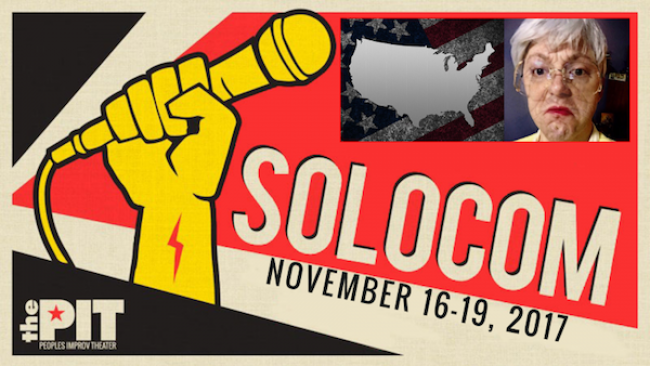 SOLOCOM is almost here! November 16-19 NYC's only all-new solo show festival will be chock full of artists debuting brand new, solo comedic works at the Peoples Improv Theater. As part of SOLOCOM 2017, comedian Matt S. McCormick (Go Ricki!) will be debuting his new solo show, MEAN OLD LADY, Sunday, November 19th. McCormick will step into the orthopedic shoes of crotchety Boston octogenarian Peggy Buchanan. From the dining room of her Dusk Acres Retirement Villa, Peggy will dish out advice to her grandchildren (aka audience) about love, life and losing her patience. Let's hope McCormick is channeling his best Sophia from The Golden Girls. Don't miss out on the solo giggles!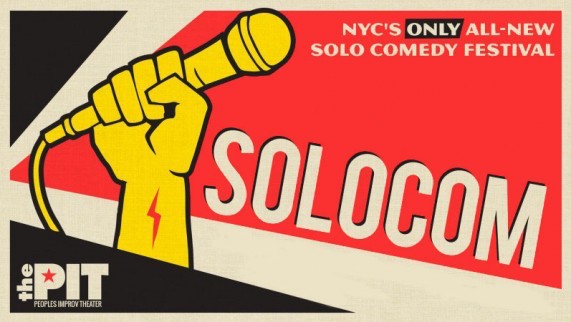 Mentions: Show 2pm. Tickets to MEAN OLD LADY are $10 and can be purchased HERE. MEAN OLD LADY will be seen on a double-bill with Dustin D'Addato's What Are We Thinking?: America – By The Numbers. The PIT (Striker) is located at 123 E 24th St (b/t Park & Lex). Learn more about McCormick's monthly GO RICKI show at QED Astoria HERE.