Quick Dish: Sleepaway Camp presents TREASURE TROVE feat. Dana Gould TOMORROW Nov 5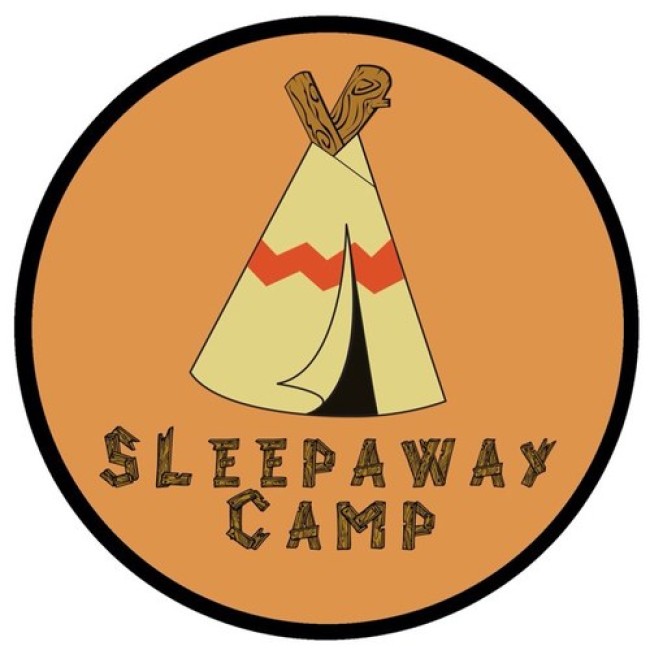 The laugh collective that is Sleepaway Camp will be digging for comedy gold tomorrow at LA's Downtown Independent with their Treasure Trove  stand-up show. The lineup is, as always, epic and smile worthy:
DANA GOULD
ERIK CHARLES NIELSEN
HEATHER THOMSON
ANDREW DONNELLY
JOSH FADEM
KEVIN O'SHEA
REBECCA KOHLER
obviously hosted by TRAVIS RUST (creator of Breaking Good)
Mentions: FREE FUN FOR ALL!