Video Licks: Aziz Ansari's Cut 'Gravity' Scene is Out of This World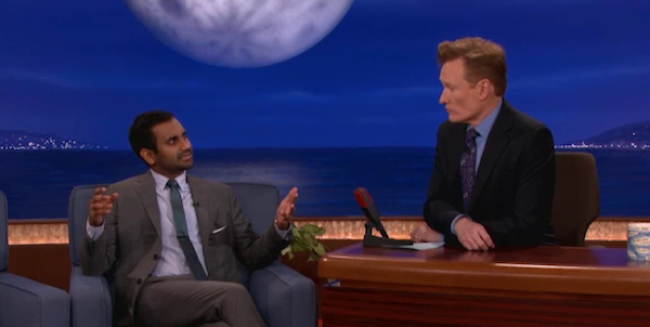 The movie Gravity was filled with drama and suspense but what if there had been some comedy relief to quell the tension? Aziz Ansari talked to Conan O'Brien on Late Night about his cut scenes from space flick. Check out what everyone missed:
Aziz Ansari's Cut Scene from Gravity
Mentions: Watch Late Night with Conan O'Brien weeknights 11/10C on TBS.