Tasty News: Watch The Dark Humor Special "Soft Focus with Jena Friedman" Premiering 2.18 at Midnight on Adult Swim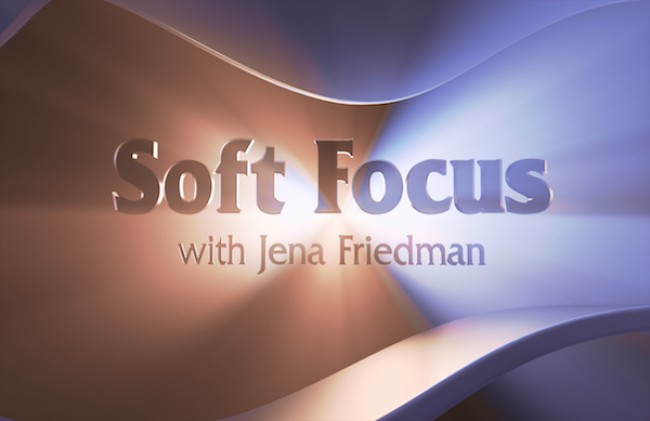 Did you catch catch comedian Jena Friedman's (American C***, The Daily Show with Jon Stewart, Late Show with David Letterman) stand-up performance on Conan last week? She really hit that one beyond Musk's Telsa Roadster heliocentric orbit. If you liked that performance you will absolutely love her 15-minute special Soft Focus with Jena Friedman happening Sunday, February 18th on Adult Swim (before the Eric Andre special). The special is a "live-action comedic human-interest program where fact and fiction blend in a harmonious union of what the f***." Id' say that's putting it lightly. Boundaries will be pushed, comfort levels will be prodded, and minds will be altered, kids. This special will have you saying, "what the heck just happened?," but being so happy it did. Did I mention Friedman serves as an executive producer on the special with Josh Cohen (The Eric Andre Show, Jon Benjamin Has A Van), also directed by Anu Valia (Refinery29's hit series Womanhood, College Humor)? Watch it and look at the world through Jena's eyes. Enjoy!
Mentions: Watch Soft Focus 2.18 at Midnight on Adult Swim. Images care of Adult Swim.