Quick Dish LA: "I Lost My Virginity on August 15 2010" with JAMIE LOFTUS Returns to Lyric Hyperion March 1st & 2nd
Don't call it a comeback! Instead, call it I Lost My Virginity on August 15, 2010, returning to the Lyric Hyperion March 1st and 2nd. Jamie Loftus (Comedy Central, Funny or Die, Super Deluxe, The New Yorker) will, once again, be bringing you her choose-your-own-adventure show in which the comedian and the man she lost her virginity to co-host. Who knew there were more than 20 ways to express the deflowering process? Loftus "noxious act of self-mythologizing" will involve dolls, cartoons, oboe playing parents, and more (so you know it's gotta be chuckle-worthy)! Did I mention both shows will be taped and Natalie Palamides will be workshopping her show afterwords? You can't possibly miss out on this one-of-a-kind event! GO!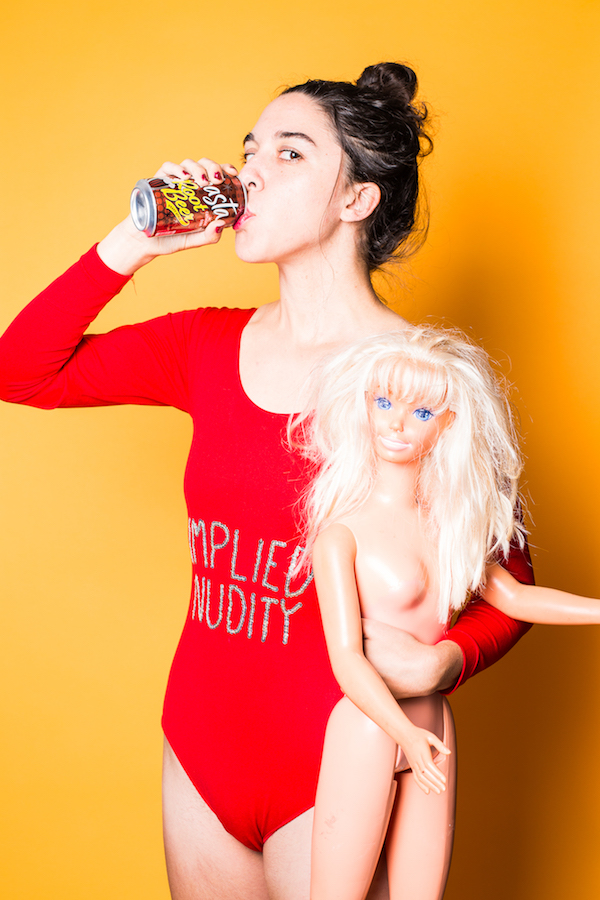 Mentions: Both shows at 8pm. Tickets available HERE. **Don't sit in the splash zone if you're not prepared** Lyric Hyperion is located at 2106 Hyperion Avenue, Los Angeles, CA 90027. Images by Callie Biggerstaff.