Video Licks: It's New Employment, New Problems in The Debut Episode of "Bitsy Gets A Job"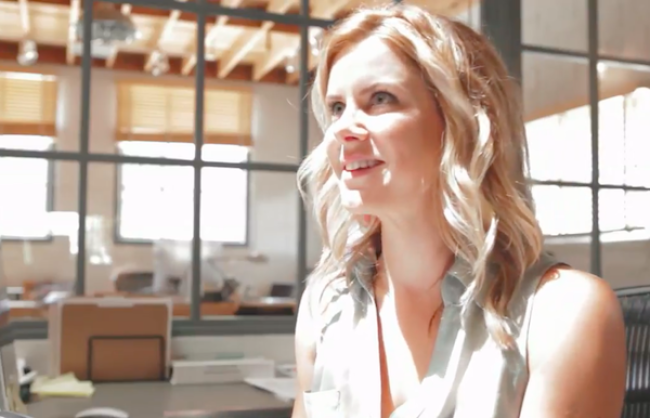 Bitsy just got a job at a workplace I don't think I could last 5 minutes at. As she gets a feels for the place, she slowly learn the quirks of the co-workers that now surround her. Let's just say there's a lot of passive-aggressive behavior going on, in addition to some sparks and paranoia. Enjoy the first episode of the new series Bitsy Gets A Job: Are you picking up what I'm putting down? Enjoy!
This series was brought to you by Joe Mitchell and Wet The Hippo Collective.
Mentions: Watch more Wet The Hippo Collective content at Funny Or Die.