Video Licks: Bring A Smile to Your Face with The Rejected Acts of "America's Got Talent"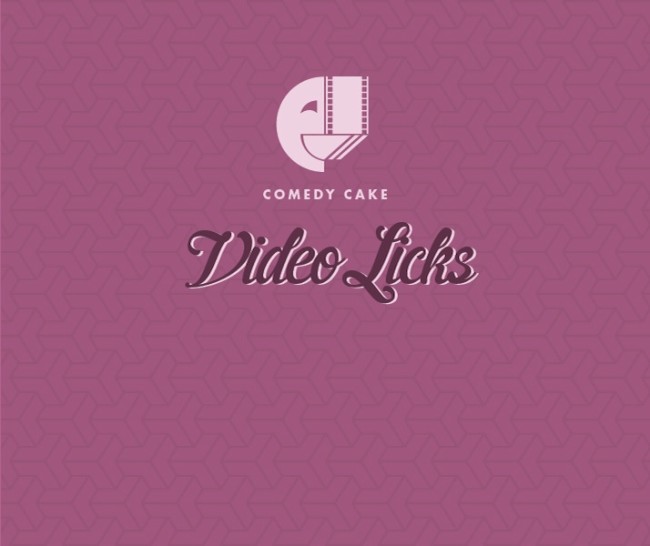 What does it say about me that I MOST love the rejected acts of America's Got Talent? Please watch the metamorphosis of Sethward and self-described "beautiful weirdo," Alex Hooper's, divine trolling of the AGT judges. Comedy beauty is in the eye of the beholder. Enjoy!
Jeez, some people just can't take a joke.
Mentions: Please check out Alex Hooper's album "Hugs. Drugs. Pugs" HERE. Watch more funny from Sethward THERE.